about
Enhansed, photography by Hans Janssen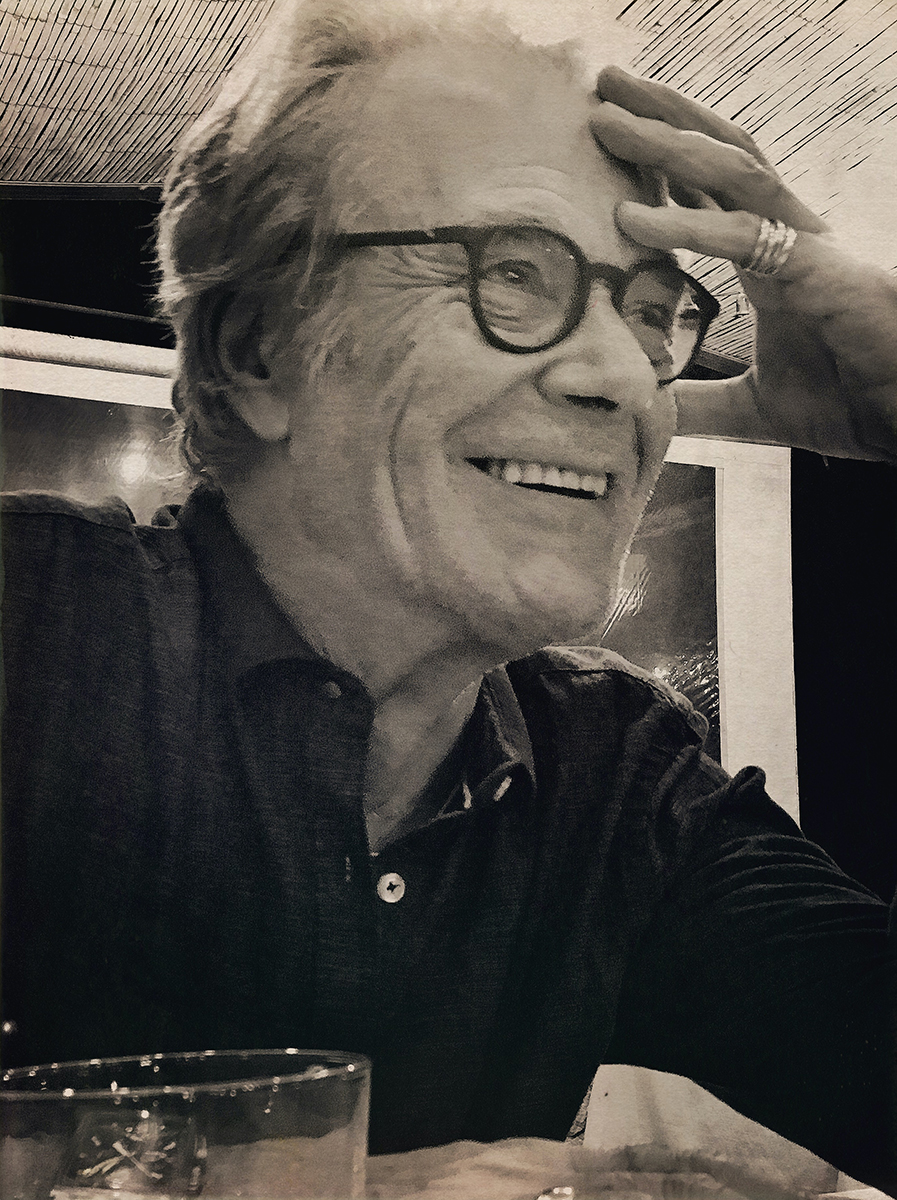 summary
My name is Hans Janssen, and this website is my blog as well as a playground for my photography.
figure
The photo on the left is not shot by me unfortunately. The photo is taken by my lovely wife. ThanX June!
section
I am interested in people, design, functionality, minimalism and the world around me.
---